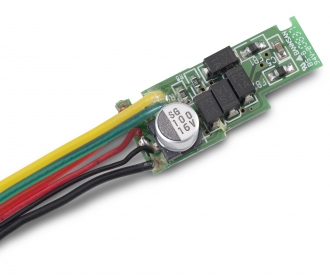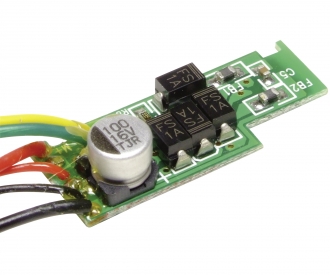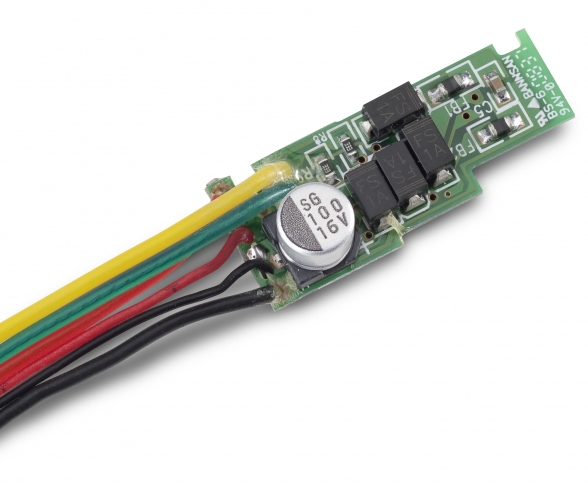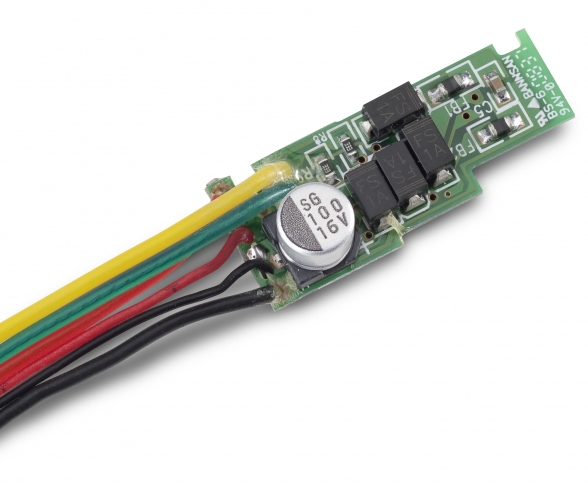 This item can only be delivered to the following countries: Germany, Austria, Hungary
Article number: 560007005
Product: Scalextric Digital Plug Retro/Univ.long

The in-car microprocessor module allows the conversion of a standard Scalextric car to work on Scalextric Digital layouts.

Most Scalextric cars, from 1957 to current date, can be converted to digital operation. The conversion requires hobbyist skills and some tools including a soldering iron.

For Digital Plug Ready Cars (DPR) use C8515 EasyFit Digital Plug or C8516 F1 EasyFit Digital Plug.