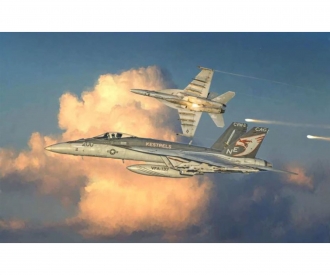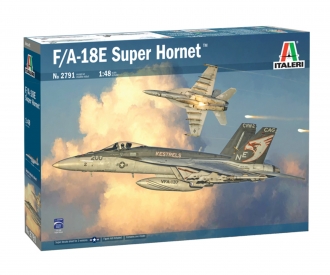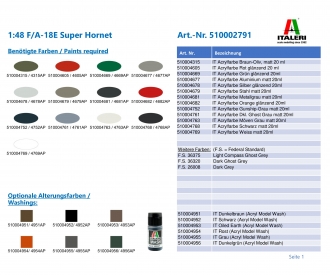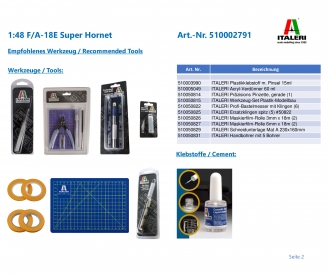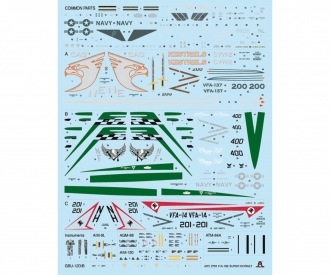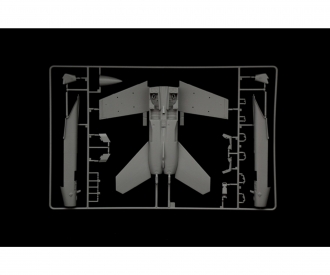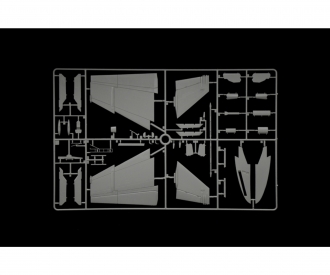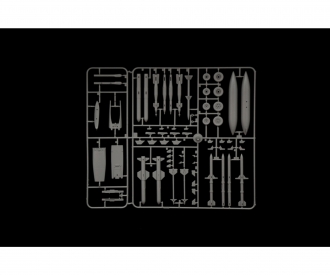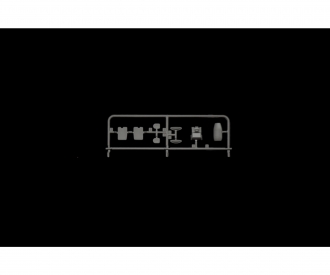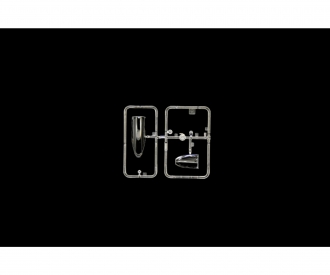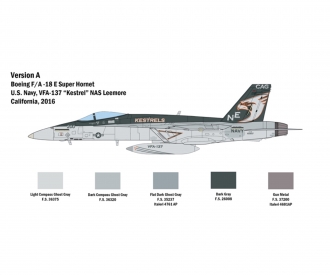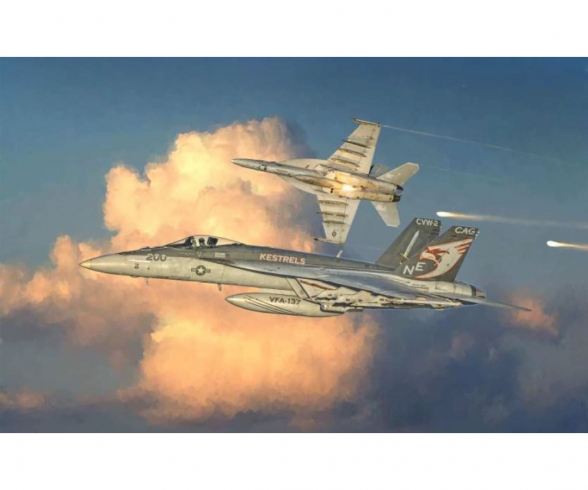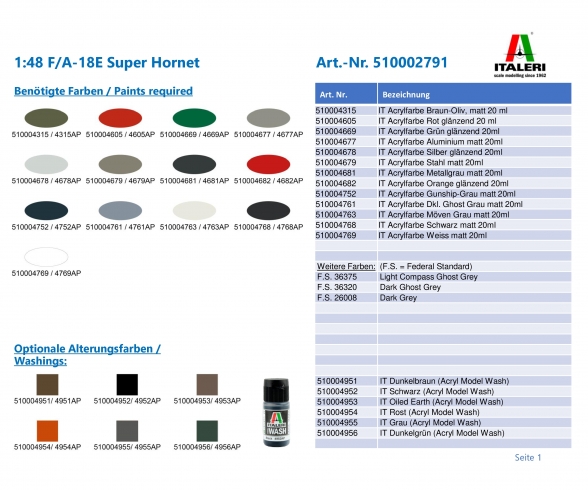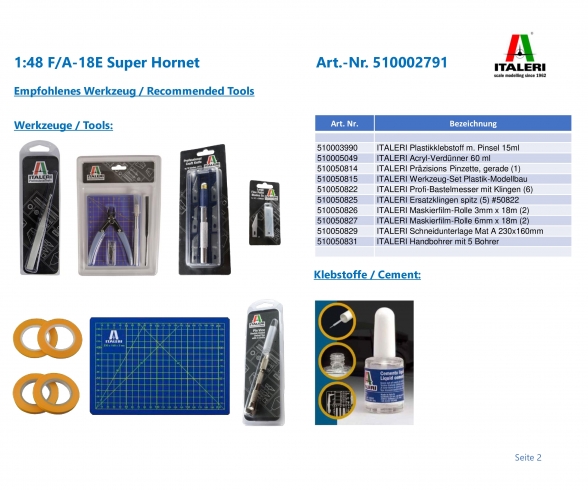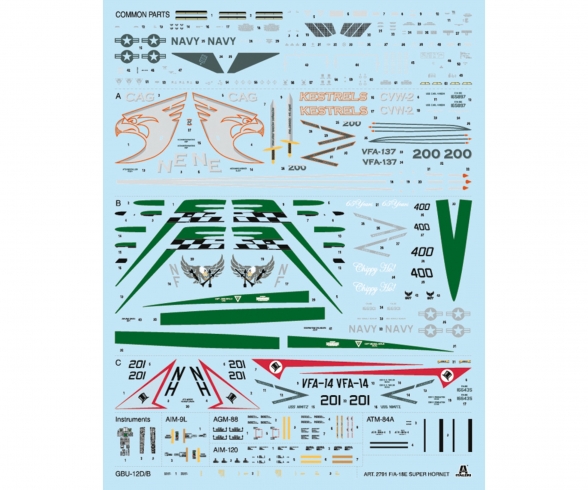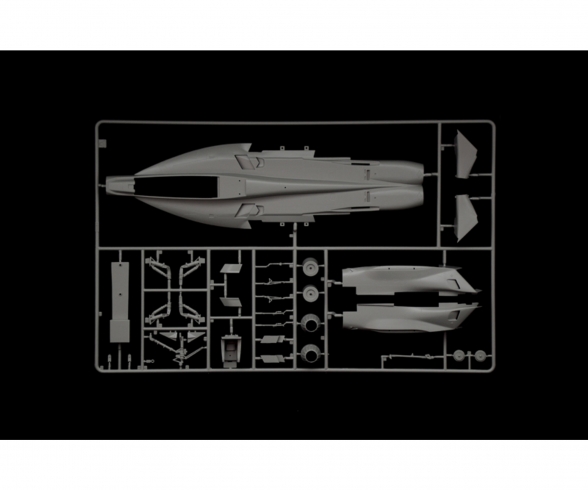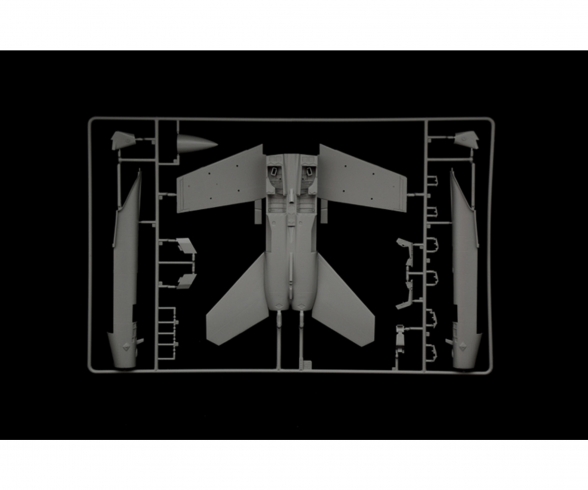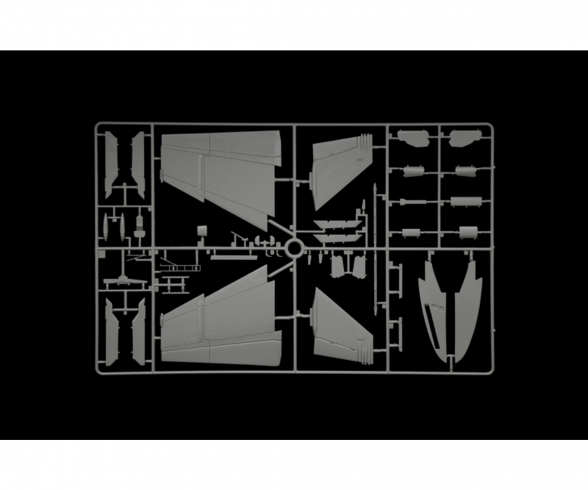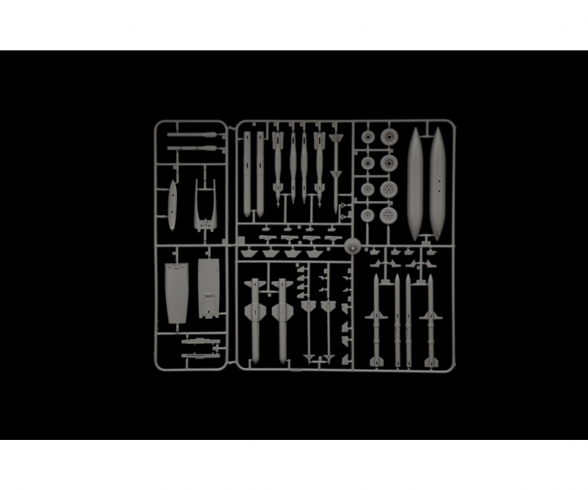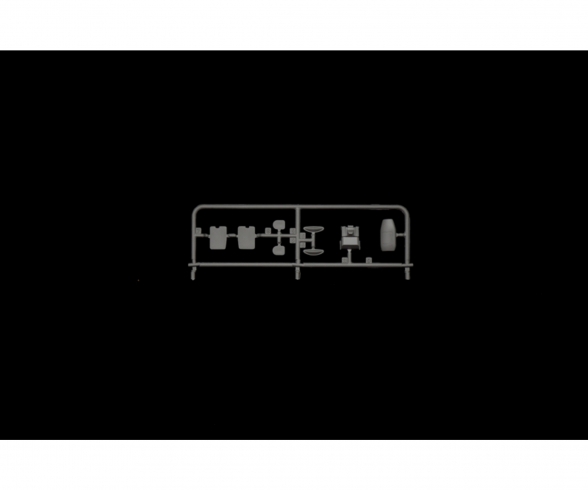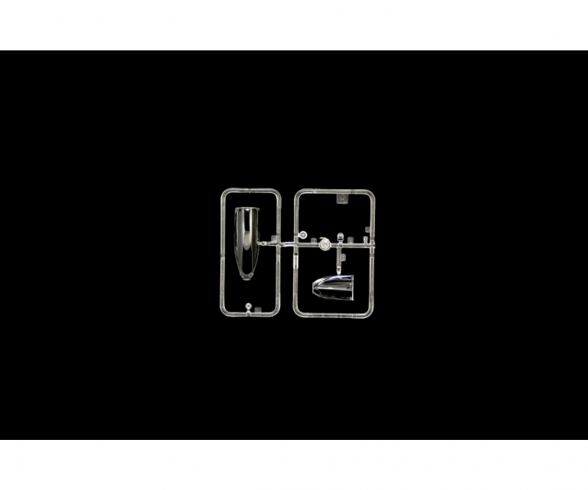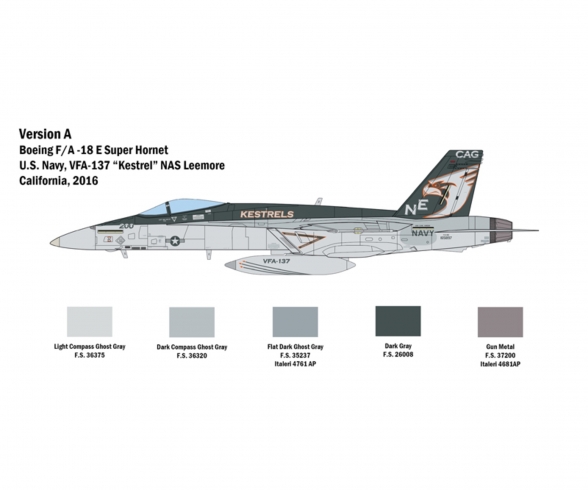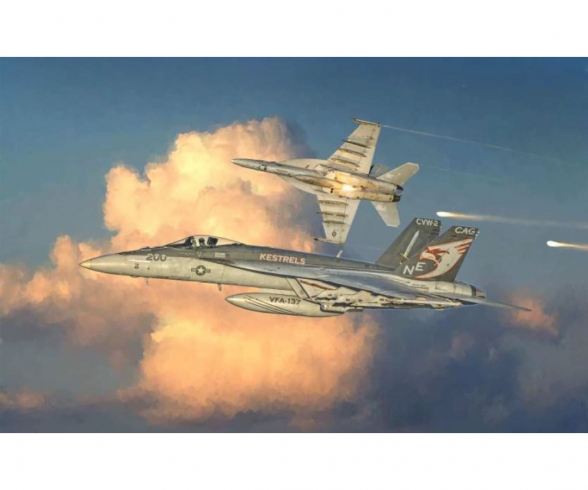 Quantity:
1
2
3
4
5
6
7
8
9
10
11
12
13
14
15
16
17
18
19
20
21
22
23
24
25
26
27
28
29
30
in stock, Delivery time 1-3 working days within Germany
This item can only be delivered to the following countries: All EU countries, Switzerland, Norway, Iceland, Liechtenstein
we will pass on the reduction in VAT to you with an automatic discount in the shopping cart.
Article number: 510002791
Product: 1:72 F/A-18E Super Hornet

Model Dim.: 37,5 cm

SUPER DECALS FOR 3 VERSIONS - COLOR INSTRUCTIONS SHEET

The Boeing F / A-18E Super Hornet is a modern twin-engine, carrier-capable, single-seat fighter directly derived from the original design of the McDonnell Douglas F / A-18 Hornet. Larger and heavier than its predecessor, it is characterized by significantly improved in flight and combat performances. The easiest to recognize features are the new shape of the wings, able to guarantee the highest standard in terms of maneuverability, the intake ramps for the engines and the tail. It entered in service with the United States Navy in the early 2000s to replace the F-14 Tomcats to perform the fleet air defense tasks. With and increased mission range and the adoption of improved avionic systems it is one of the most effective carrier-based fighter. It has a 20 mm M61 internal gun and can carry air-to-air missiles in its hard points. To perform its secondary role of attack plane it can also carry an impressive variety of air-to-surface weapons.
Frequently bought together
Frequently bought together