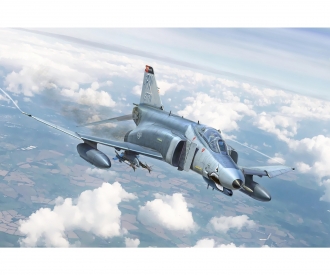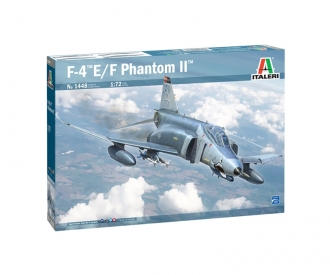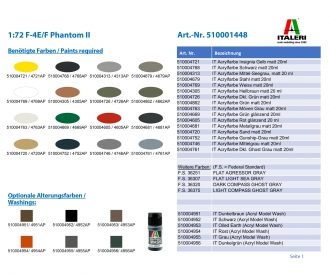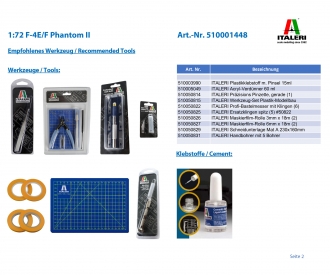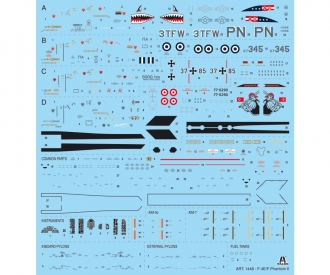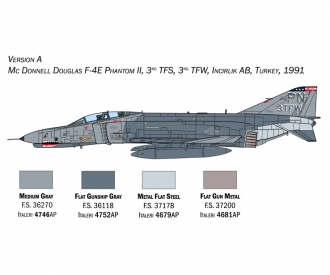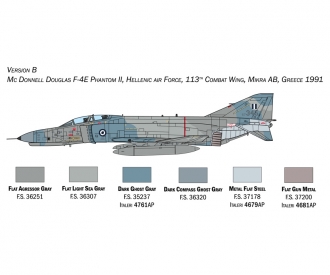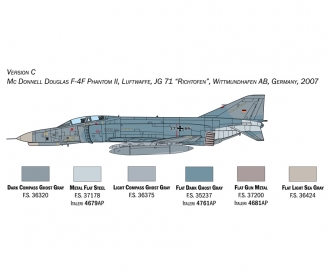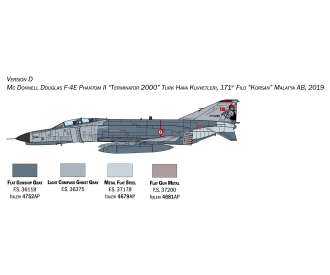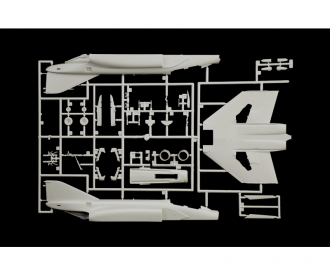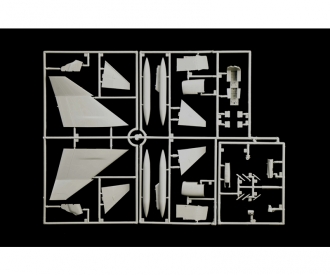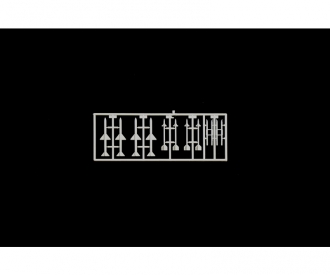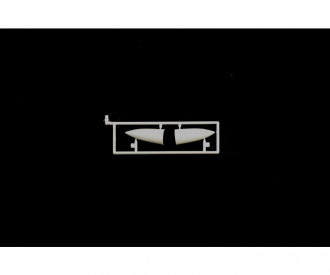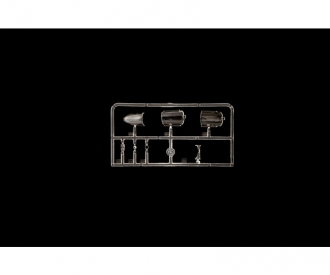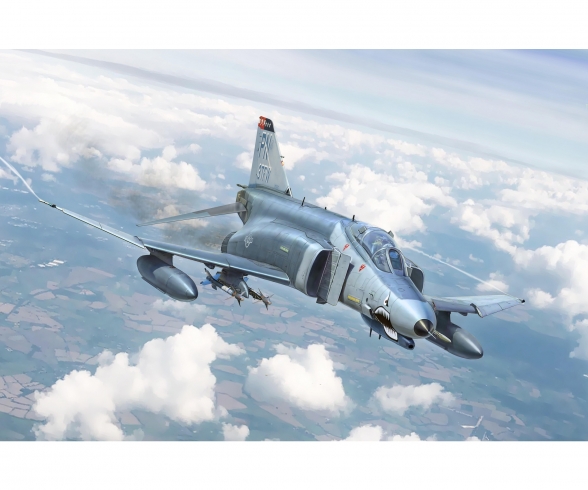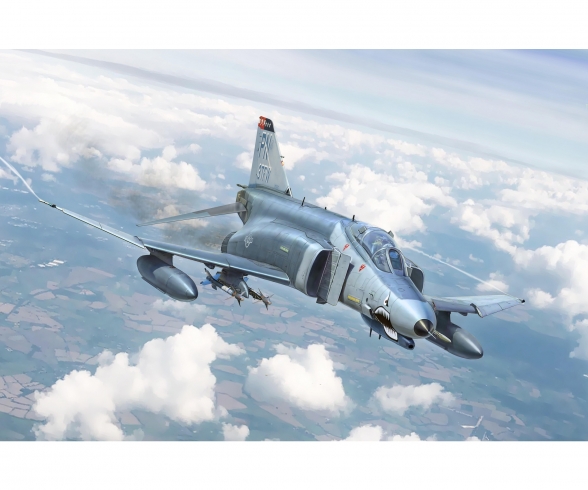 Quantity:
1
2
3
4
5
6
7
8
9
10
11
12
13
14
15
16
17
18
19
20
21
in stock, Delivery time 1-3 working days within Germany
This item can only be delivered to the following countries: All EU countries, United Kingdom, Switzerland, Norway, Iceland, Liechtenstein
Article number: 510001448
Product: 1:72 F-4E/F Phantom II

Model Dim.: 26,7 cm

SUPER DECALS SHEET FOR 4 VERSIONS - COLOR INSTRUCTIONS SHEET

Designed by the American company McDonnell Douglas and entered service during the 1960s, the F-4 Phantom II two-seater all-weather supersonic fighter-bomber is one of the best-known and most famous aircraft in the history of military aviation. Initially designed for the U.S. Navy, it was also widely used by the U.S. Air Force and had significant commercial success around the world. The "E" version of the Phantom II, in detail, developed for the U.S. Air Force, was characterized by an M61 Vulcan cannon positioned in the nose and could be armed, for interception missions, with the AIM-9 Sidewinder and AIM-7 Sparrow air-to-air missiles. The two powerful General Electric J-79 engines allowed the Phantom II to exceed the speed of 1,240 knots (approximately 2,300 km / h). Several planes are still flying in the air forces of Greece, Turkey and Korea, undergoing extensive modernization programs.
Detailed plastic kit