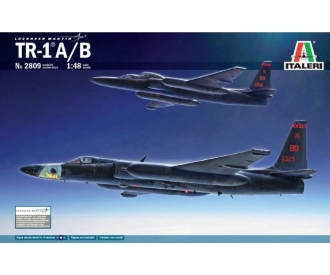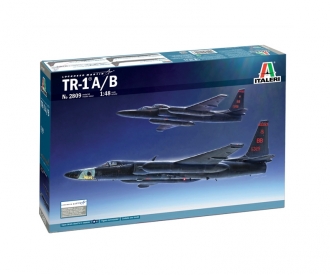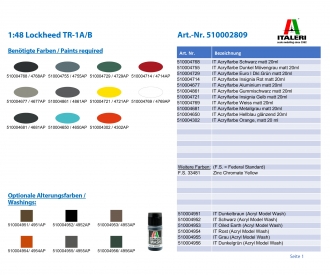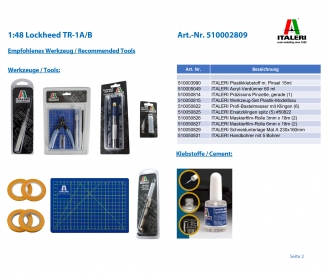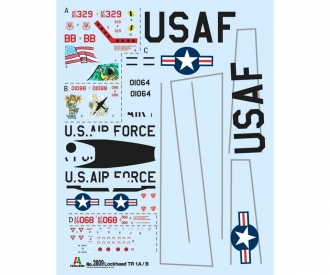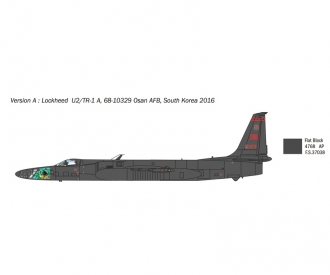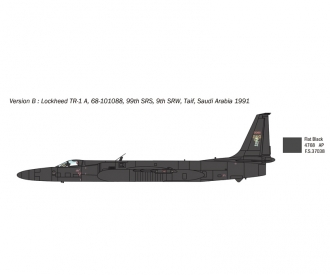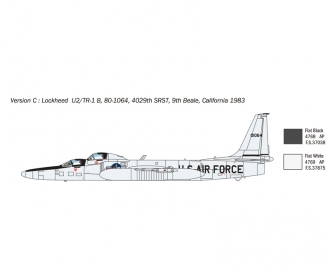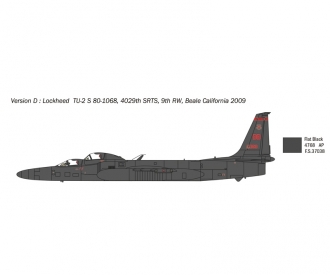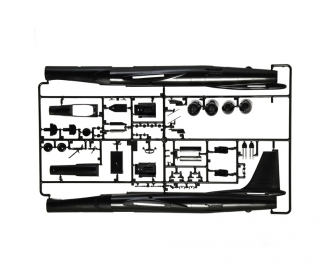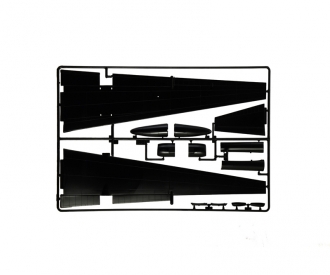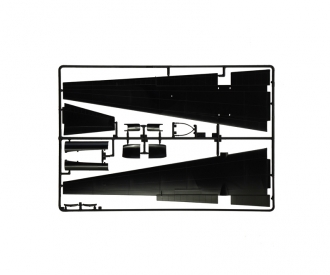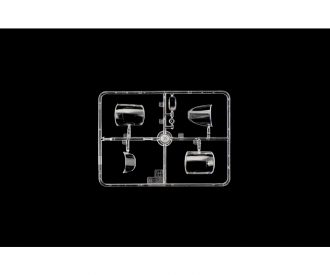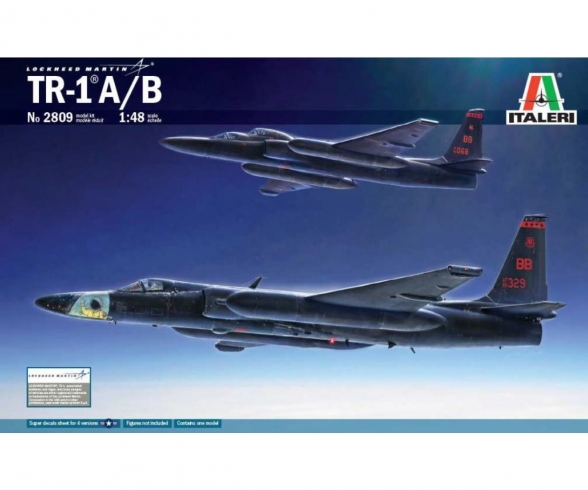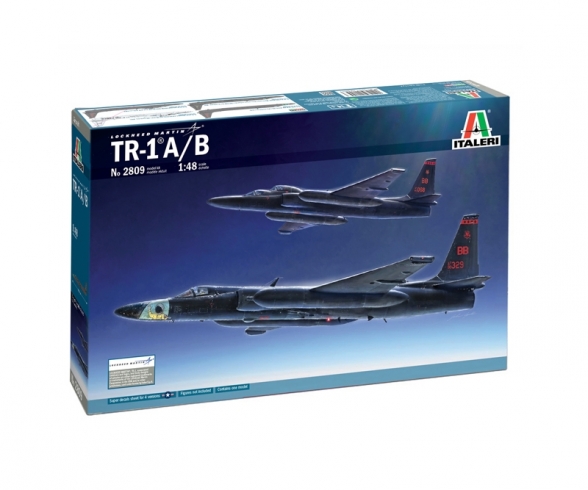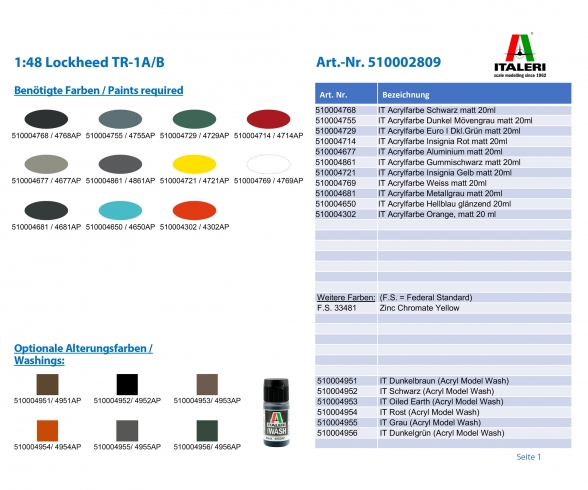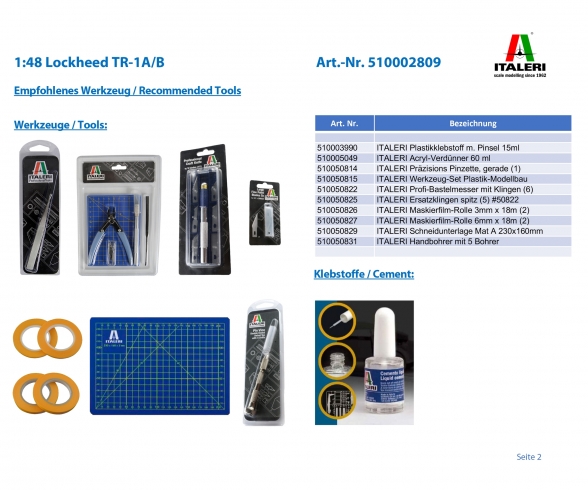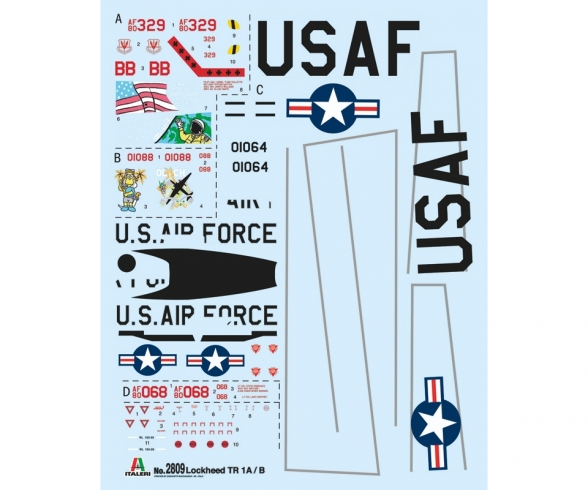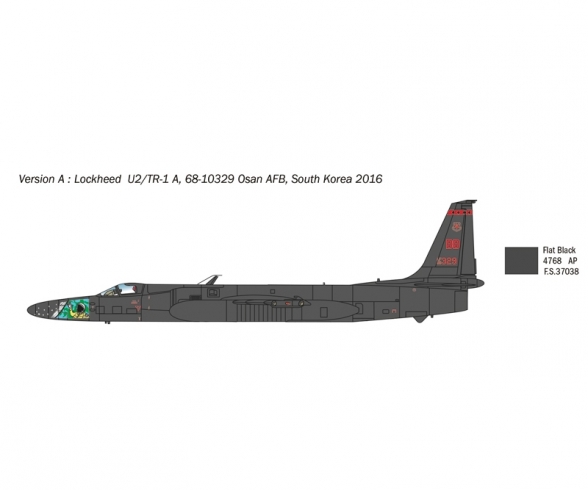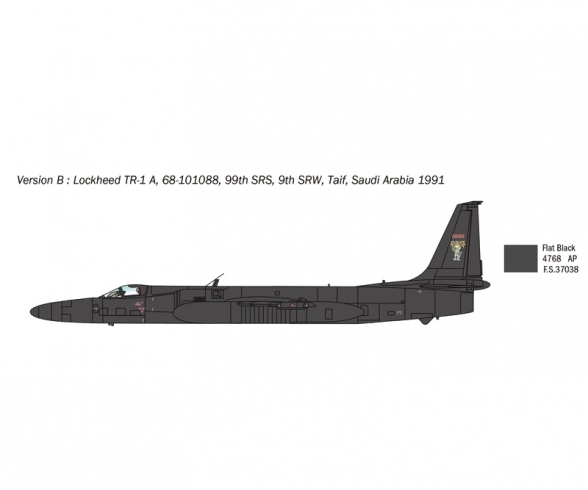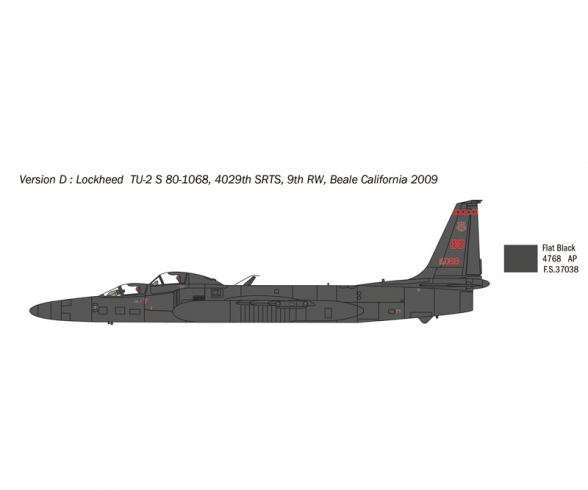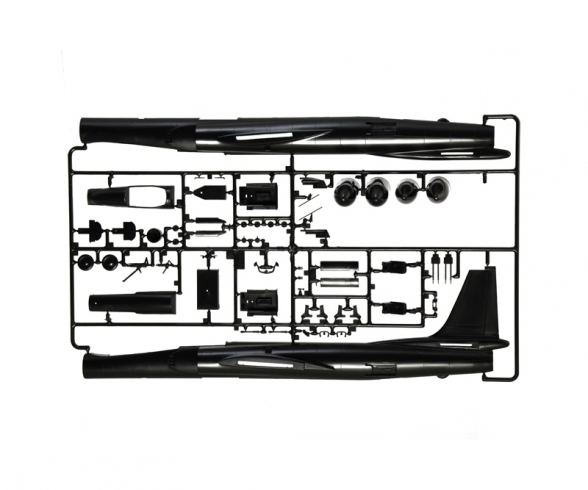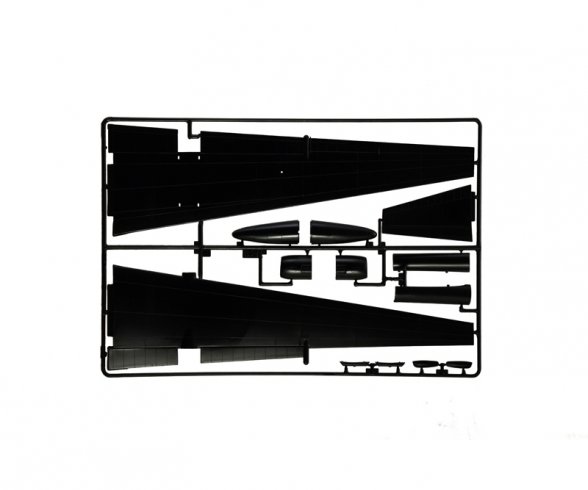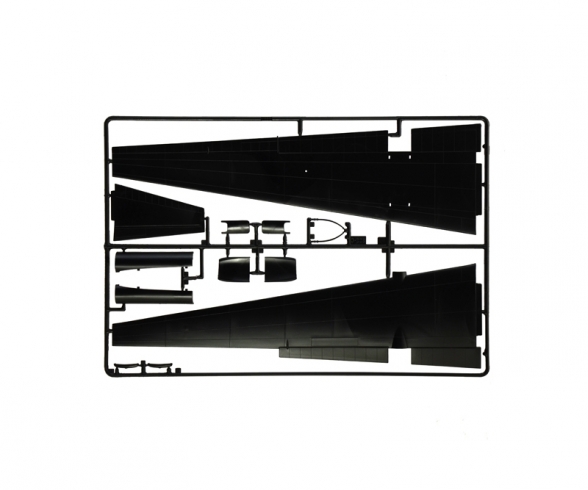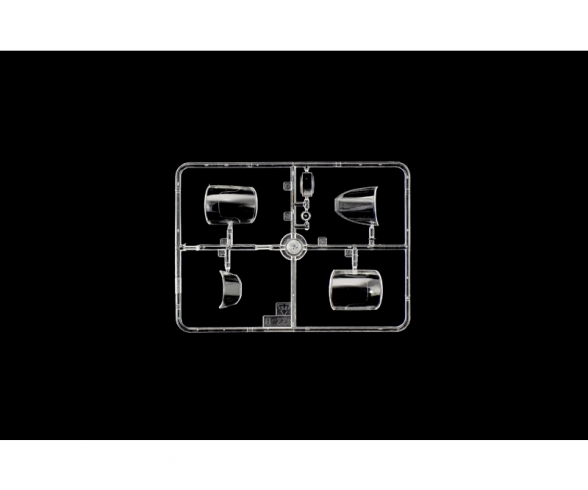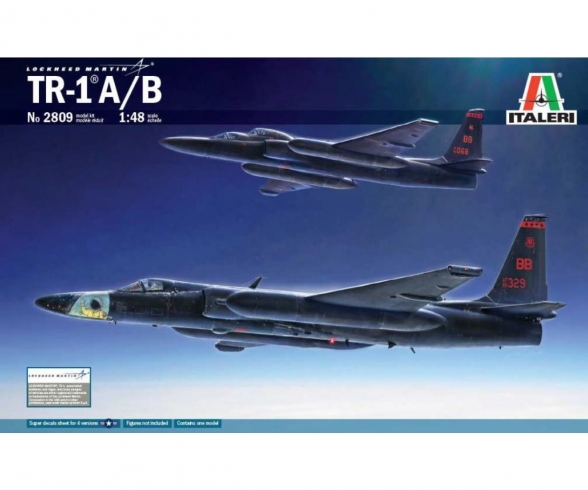 Quantity:
1
2
3
4
5
6
7
8
9
10
11
12
13
14
15
16
17
18
19
20
21
22
23
24
25
26
27
28
29
30
in stock, Delivery time 1-3 working days within Germany
This item can only be delivered to the following countries: All EU countries, United Kingdom, Switzerland, Norway, Iceland, Liechtenstein
Article number: 510002809
Product: 1:48 Lockheed TR-1A/B

Model Dim.: 39,9 cm
Extra Catalogue - One Model Kit included
Two Versions Available - Super Decals Sheet

The Lockheed U-2 is one of the best known high-altitude reconnaissance aircraft in the history of aviation and an icon of the Cold War. The development of the aircraft was approved in the early 1950's with the first flight in 1955. The U-2 was characterized by its large wing area and wingspan. Its aerodynamic structure enabled it to operate at an altitude of 70,000 feet (over 21,000 meters) and undertake intelligence gathering operations using highly advanced photographic and video recording systems. It was first used operationally by the C.I.A. and then by the U.S.A.F. The design was improved over time, and ultimately led to the development of the TR-1A version to carry out high altitude tactical reconnaissance missions. For this role the TR-1 was equipped with side-looking radar, modern avionics systems and ECM (Electronic countermeasures).
Detailed plastic kit