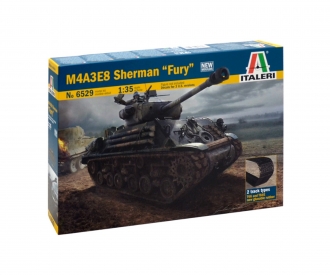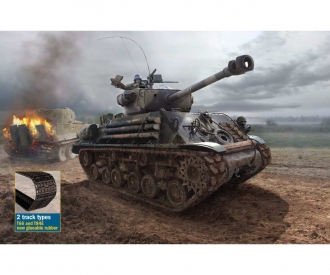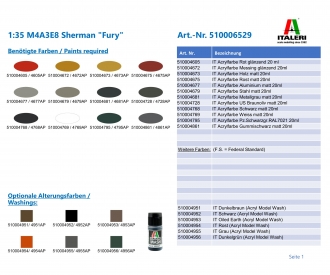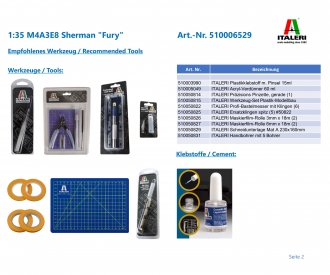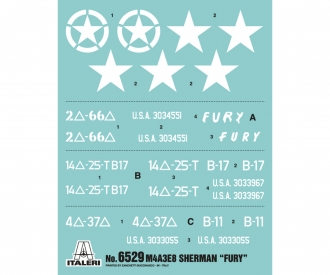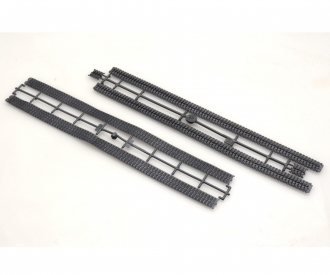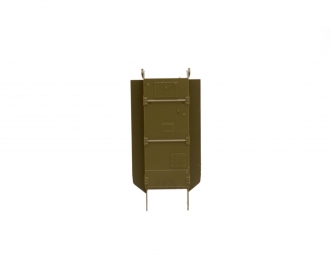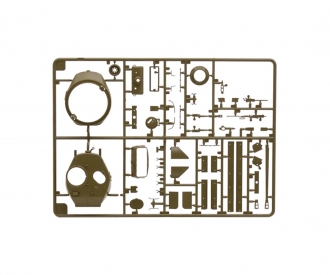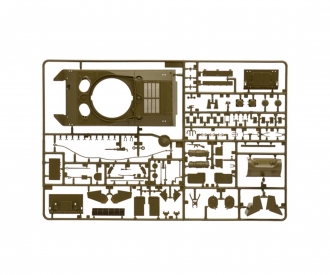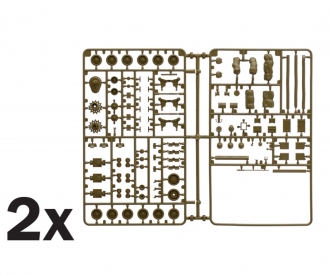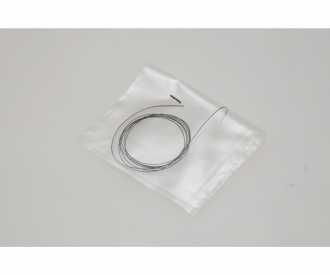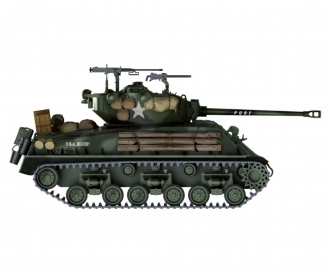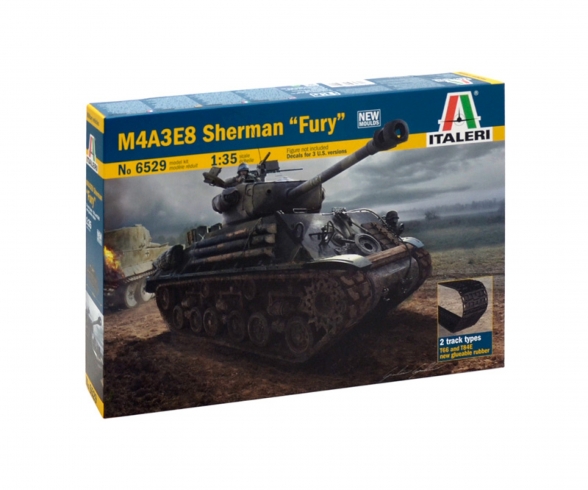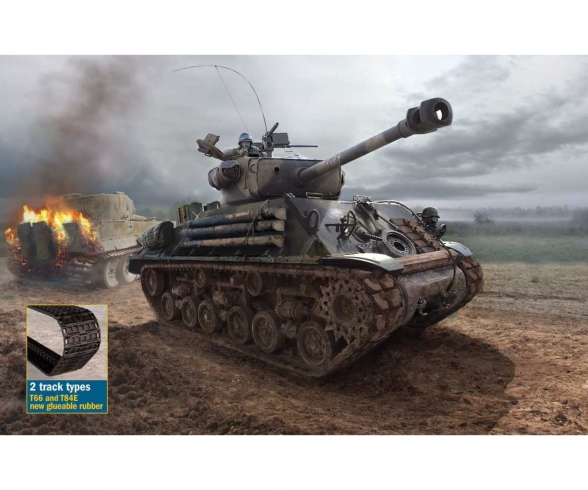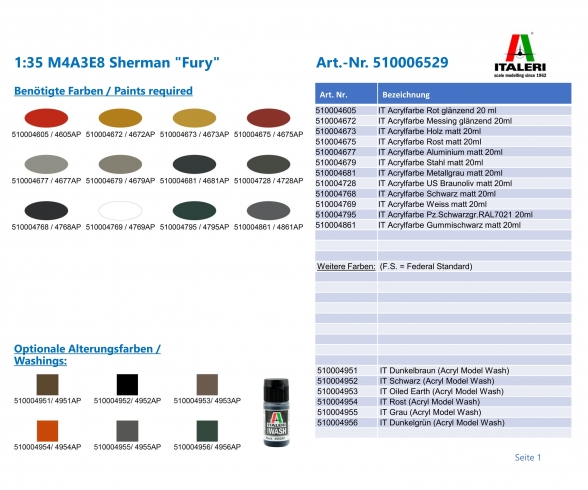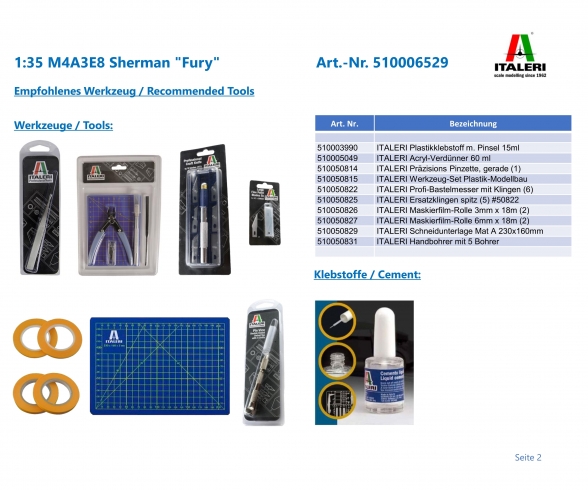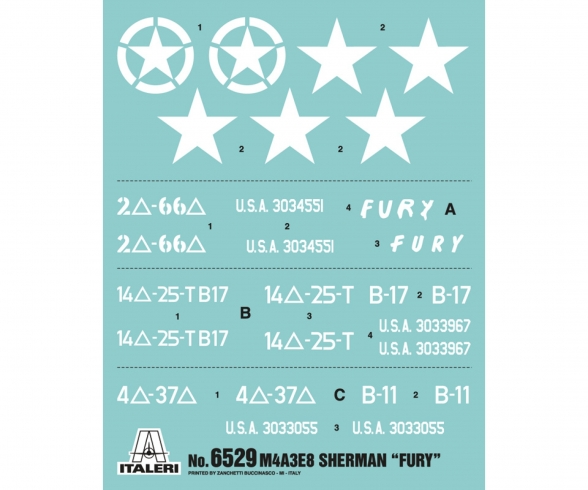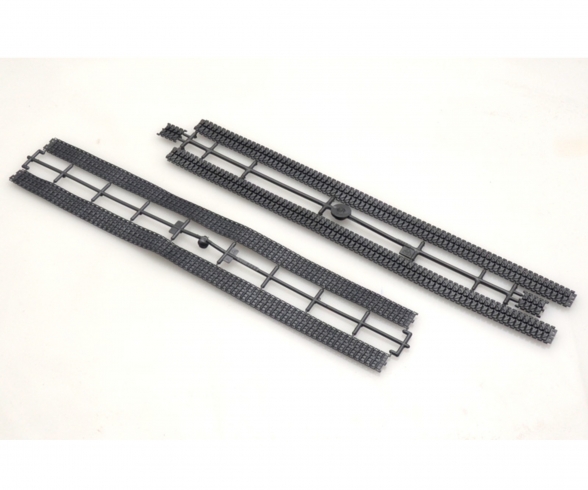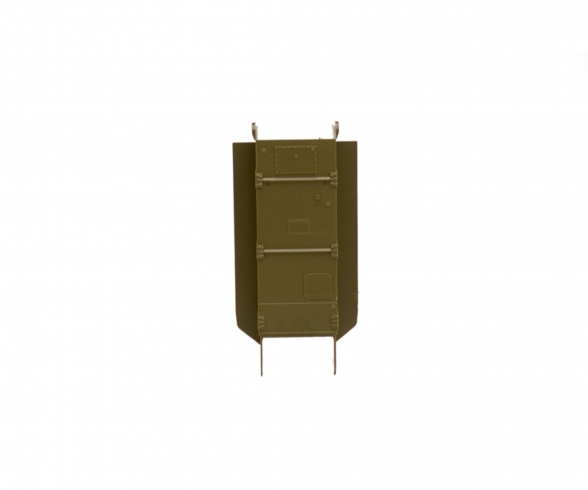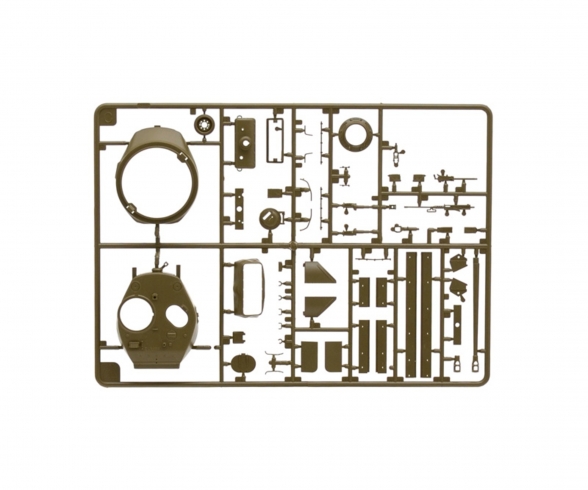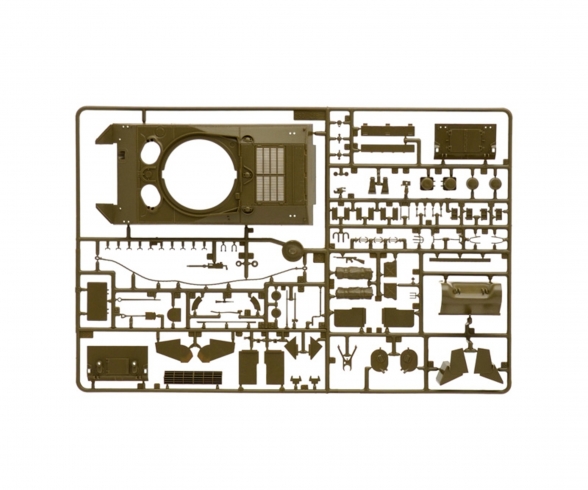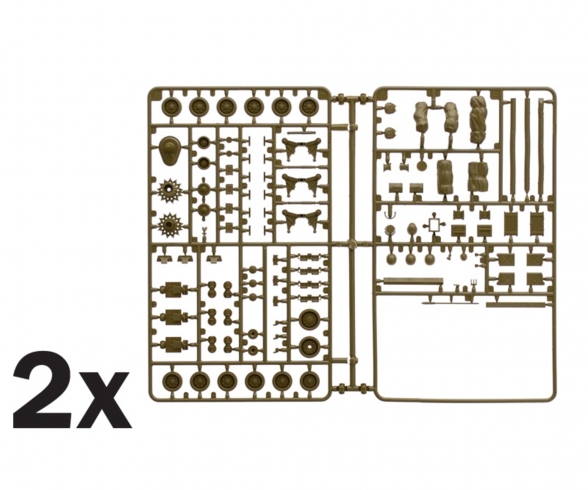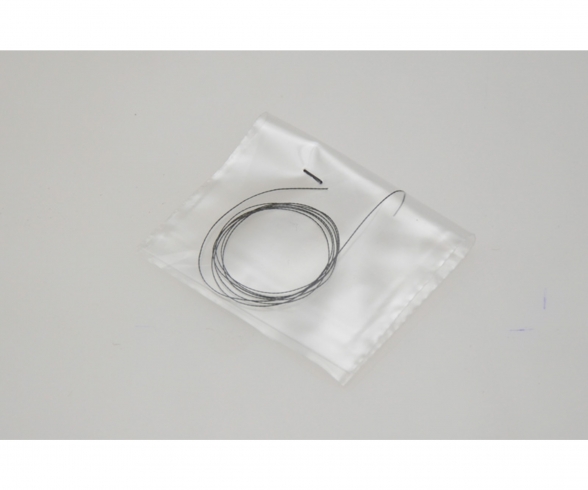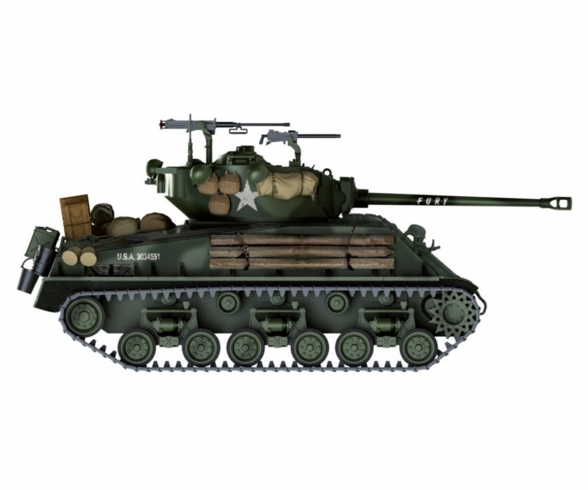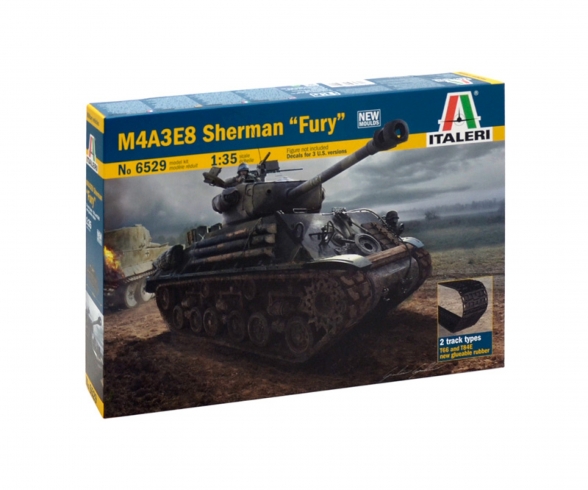 Quantity:
1
2
3
4
5
6
7
8
9
10
11
12
13
14
15
16
17
18
19
20
21
22
23
24
25
26
27
28
29
30
This item can only be delivered to the following countries: All EU countries, United Kingdom, Switzerland, Norway, Iceland, Liechtenstein
The model "M4A3E8 Sherman Fury" in scale 1/35 has a length of about 168 mm.
Fully upgraded moulds
The box contains 2 track versions made by a new raw material which can be glued and painted.
The M4 Sherman medium tank was the primary tank used by the United States during World War II. It has been produced in a significant number of units ant it formed the backbone of United Stated armoured forces during at those time. it has been produced in several variants and versions The production of the M4A3E8 versions started at the end of 1944. The M4A3E8, adopting the nickname Easy Eight, took several technical improvements enhancing the Sherman operational effectiveness. The 76mm M1 high velocity gun had been flanked by a new horizontal volute spring suspension (HVSS) system able to ensure a better driving condition and to guarantee a higher speed. The "Easy Eight" participated to the final stages of World War II and took active part in the Korean War.
Frequently bought together
Frequently bought together