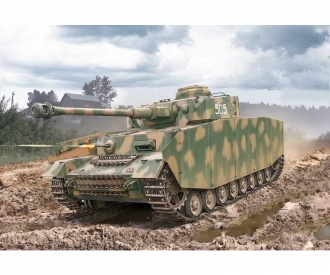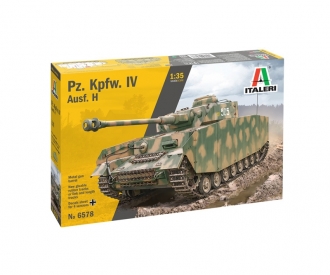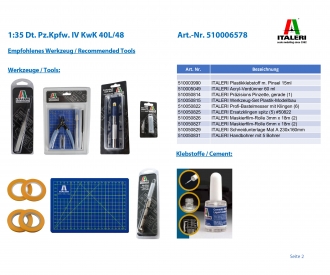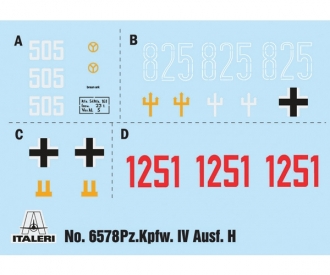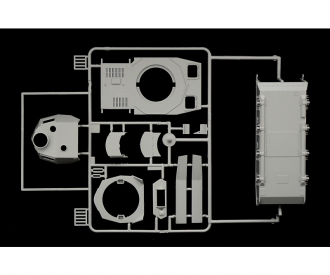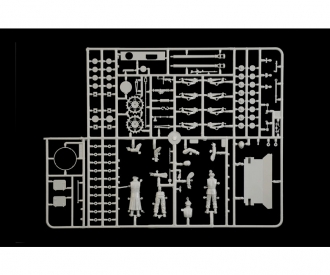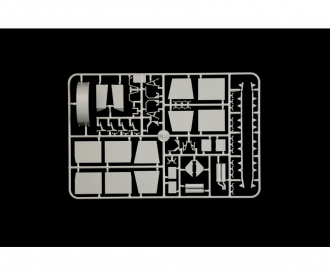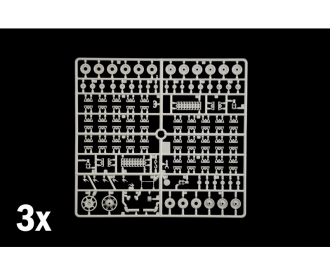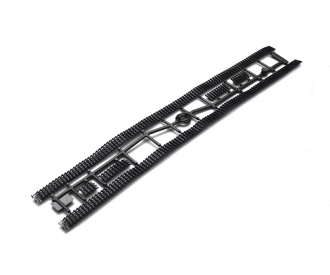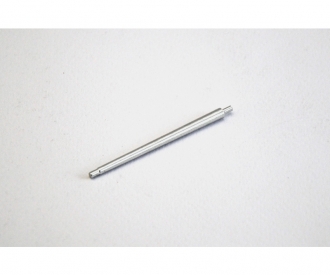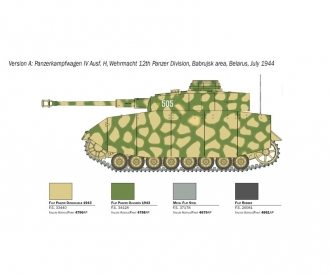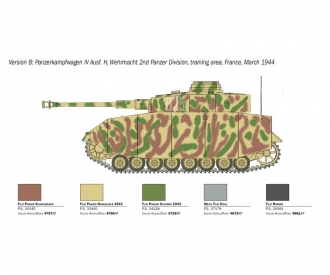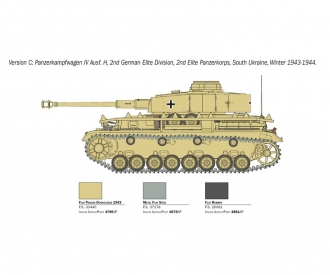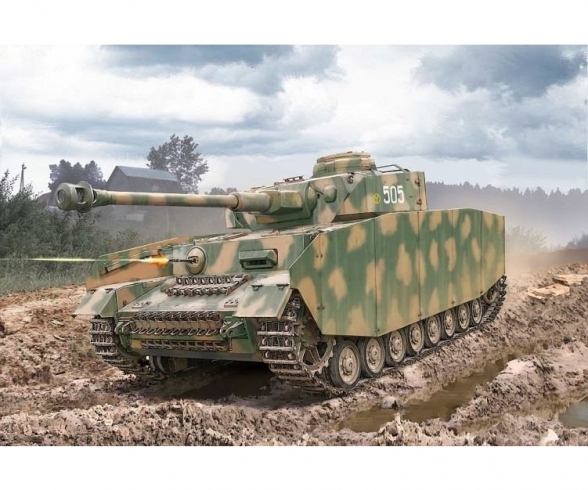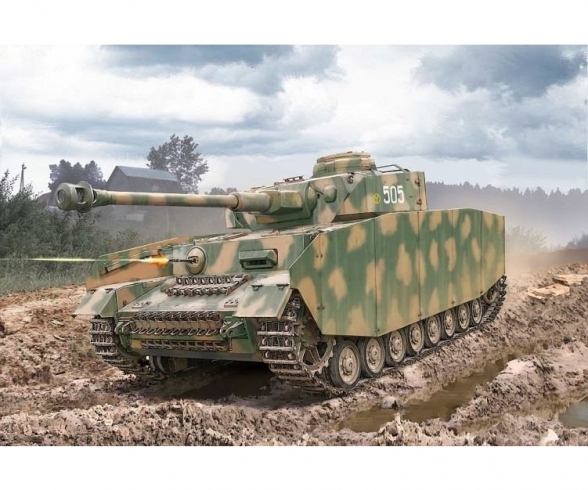 Quantity:
1
2
3
4
5
6
7
8
9
10
11
12
13
14
15
16
17
18
19
20
21
22
23
24
25
26
27
28
29
30
This item can only be delivered to the following countries: All EU countries, United Kingdom, Switzerland, Norway, Iceland, Liechtenstein
Article number: 510006578
Product: 1:35 Dt. Pz.Kpfw. IV KwK 40L/48

The Panzer IV was deployed for the entire duration of WW2 by the Wehrmacht and benefited from frequent updates. It acquired the status of being known as the "backbone" of the Panzer Divisions on all operational fronts. The Panzer IV Ausf H which came into service from mid-1943, was improved in its offensive capability by the adoption of the 75 mm L / 48 KwK 40 cannon, which was characterized by greater penetrative capability and overall general effectiveness against enemy armoured vehicles. A technical innovation entitled Schürzen, was applied to the tank design which afforded additional sheet metal protection to the sides of the hull and around the turret. This in turn provided greater protection against enemy hits and reduced damage to the Panzer. This addition of further side protection was often linked to the use of Zimmerit, a cement-based paste that was applied to the armour.
Detailed plastic kit