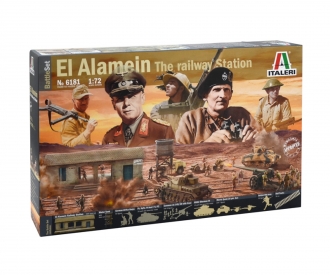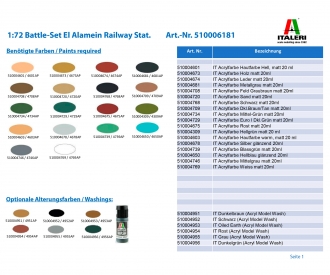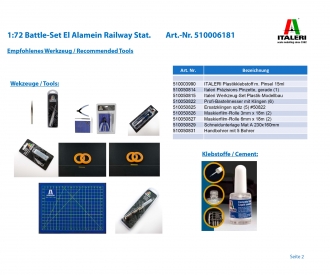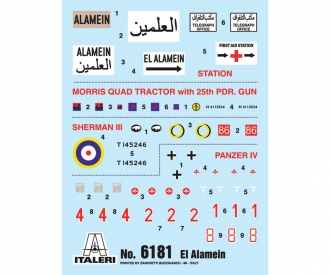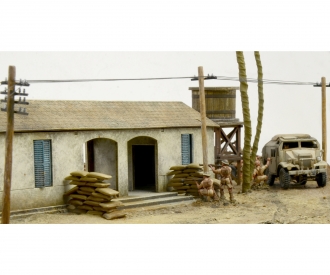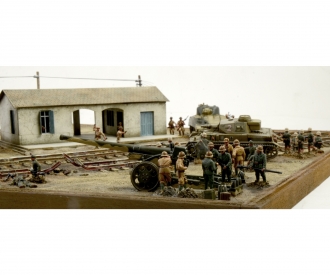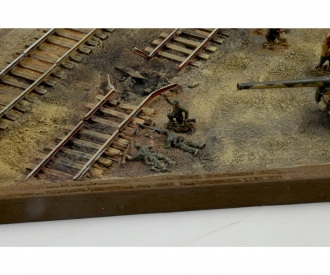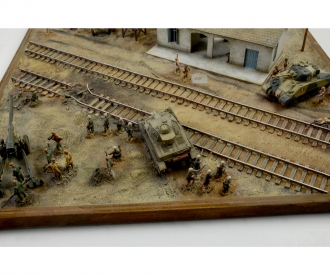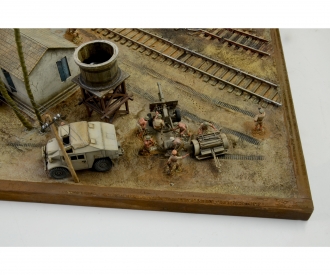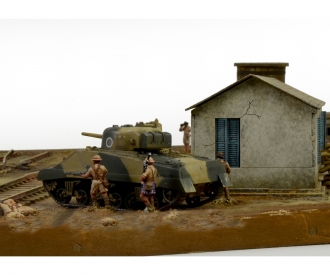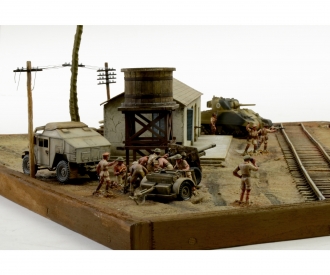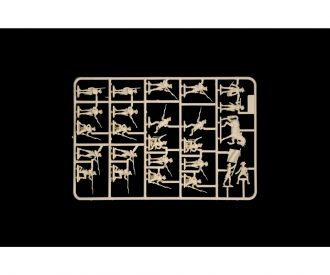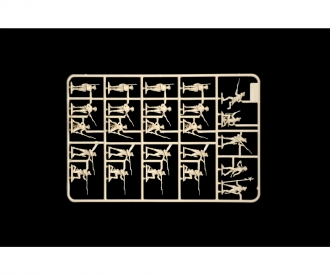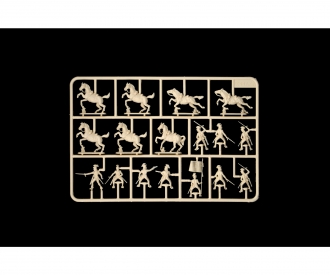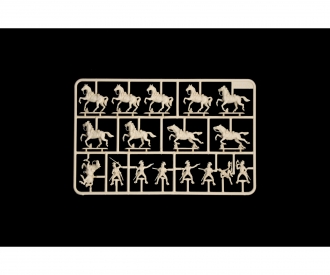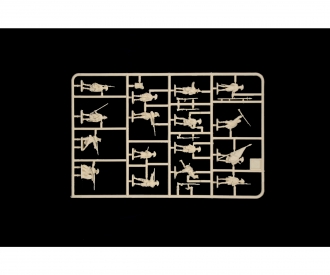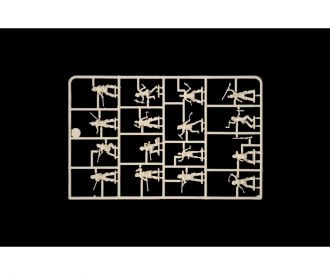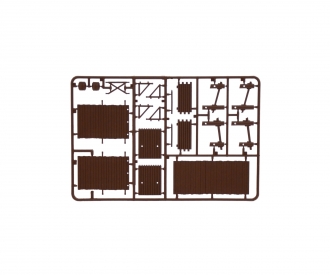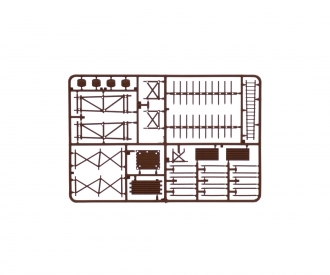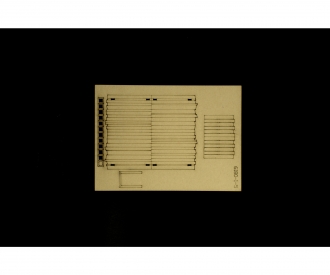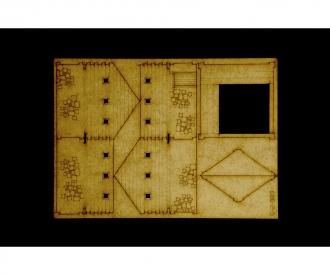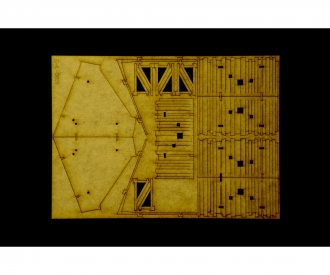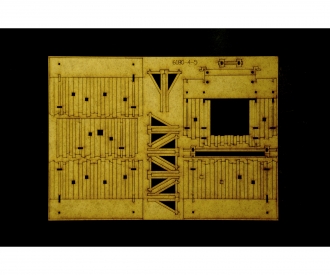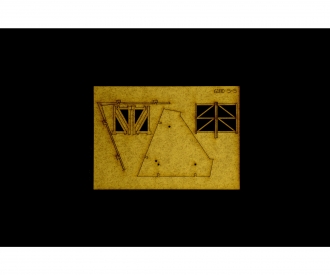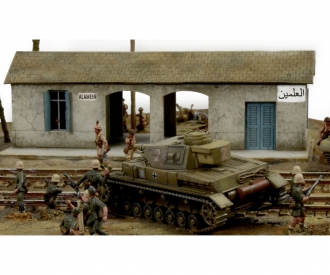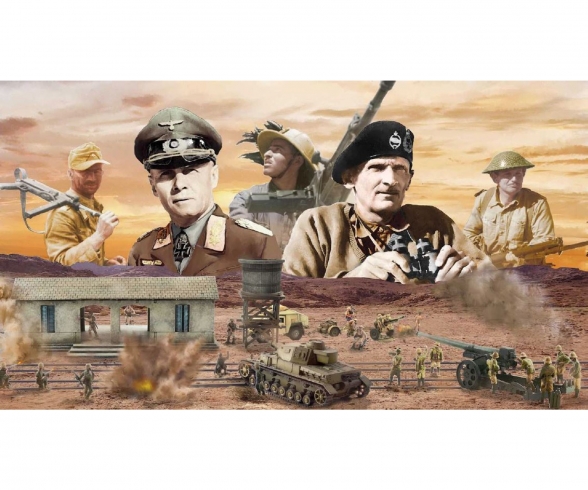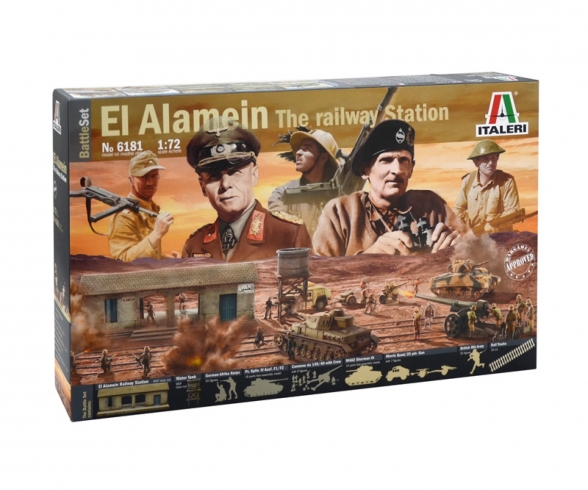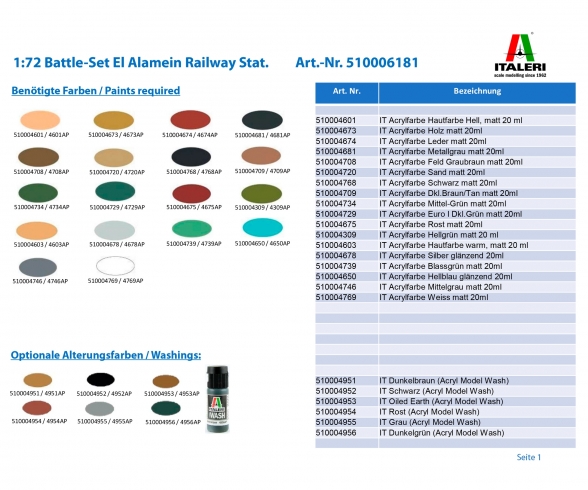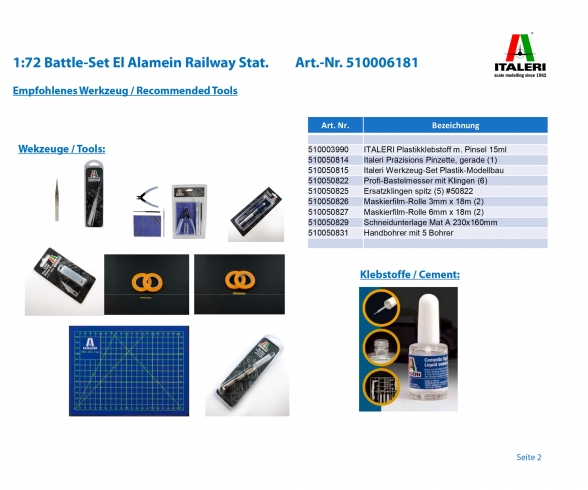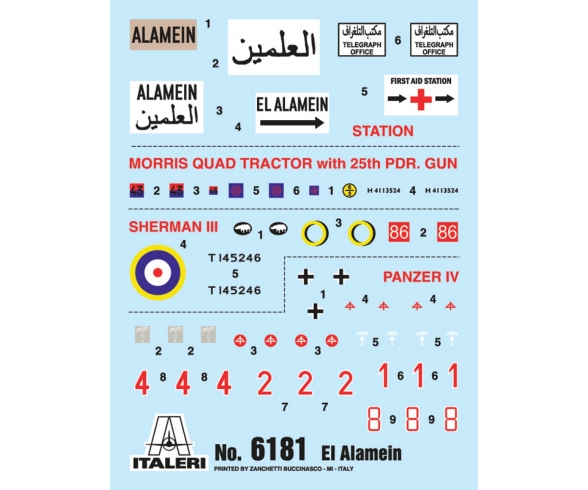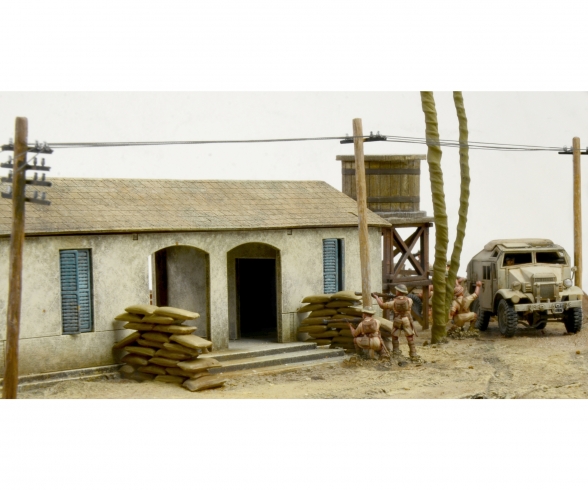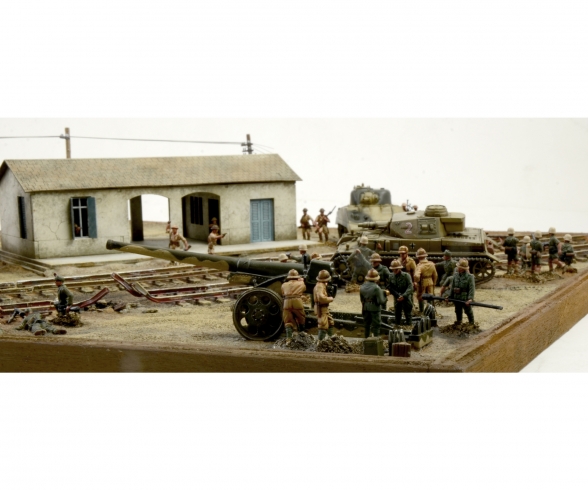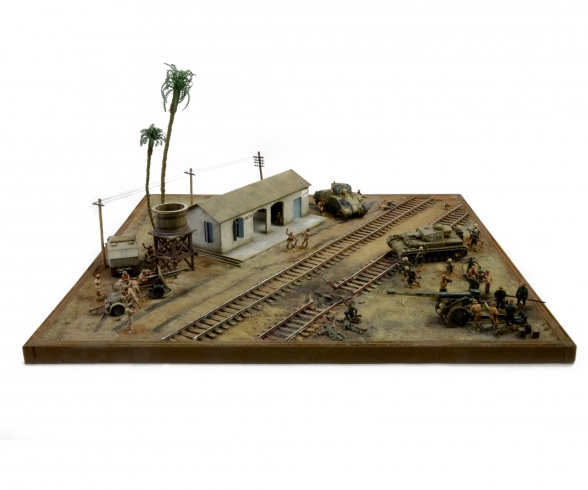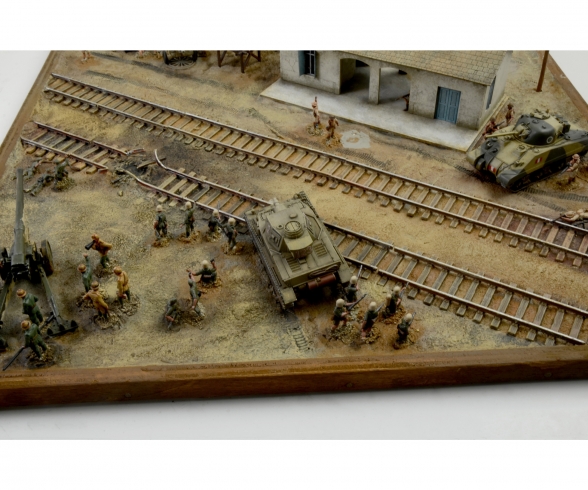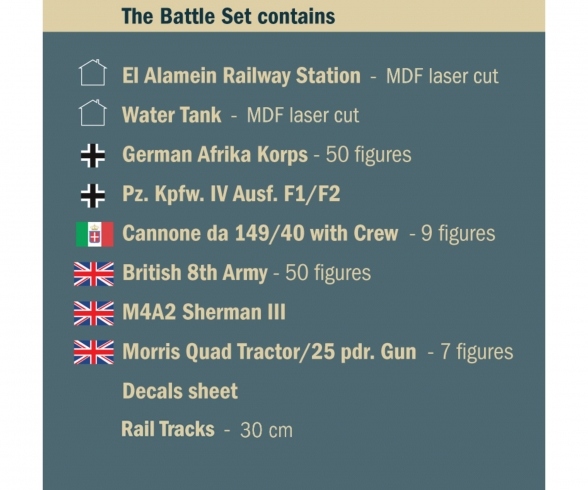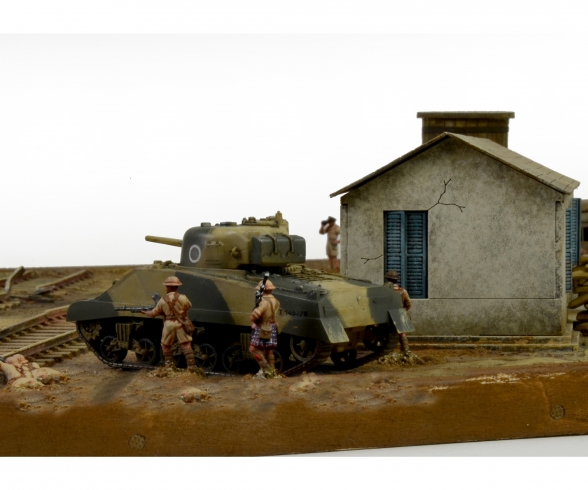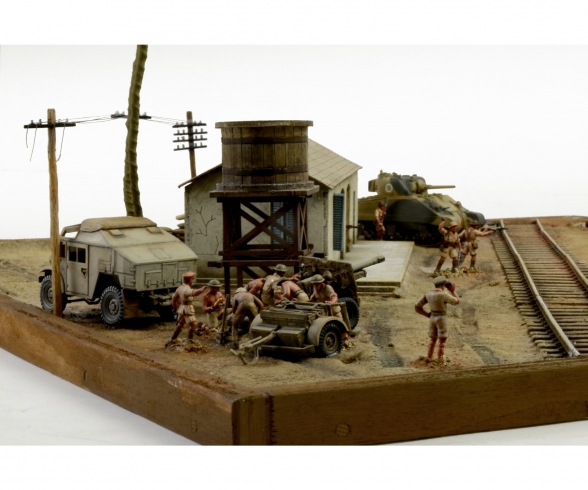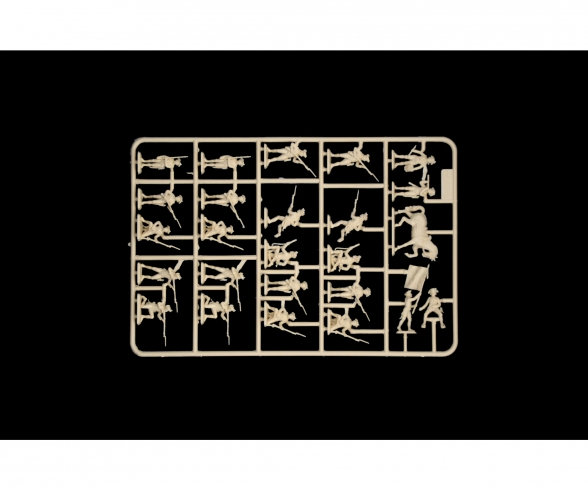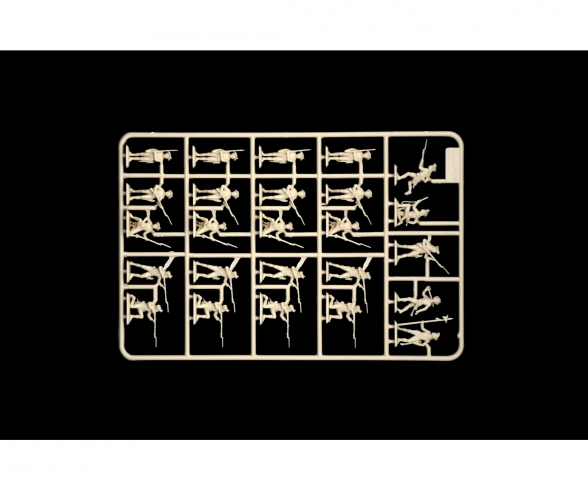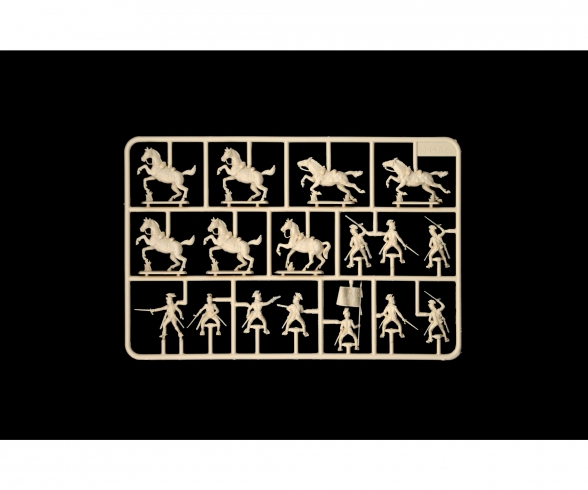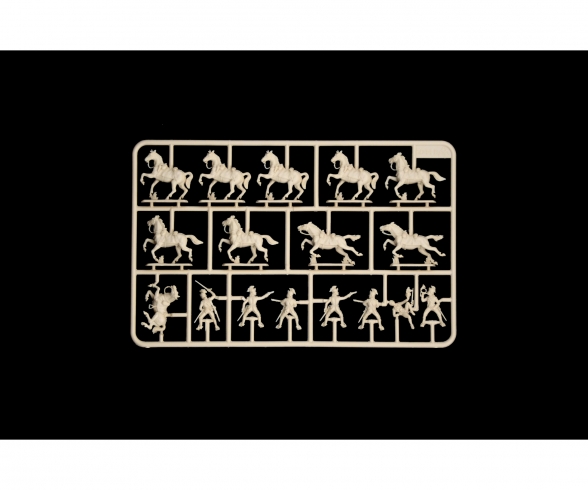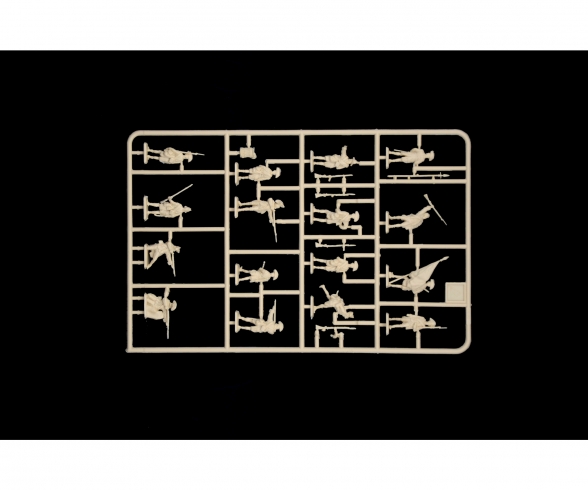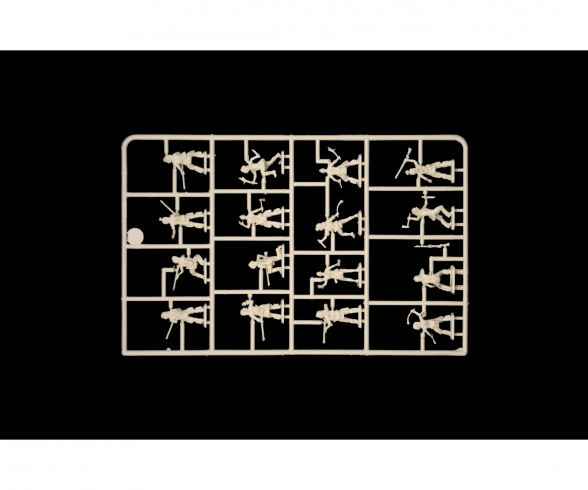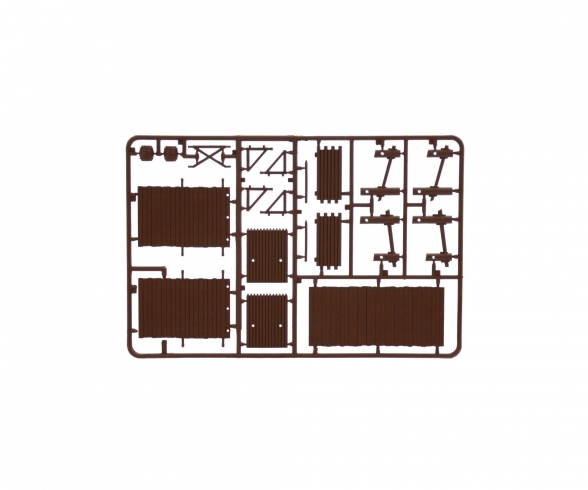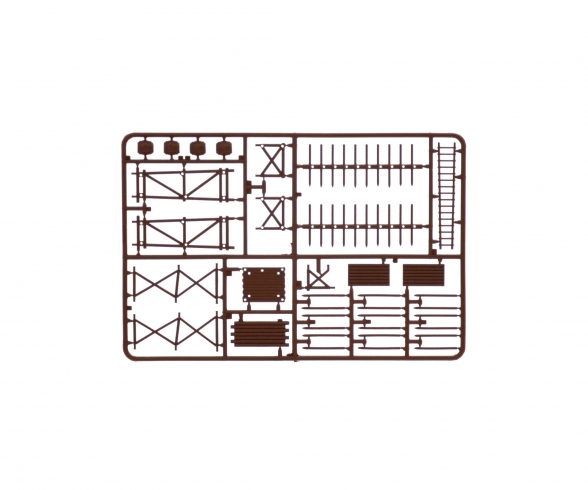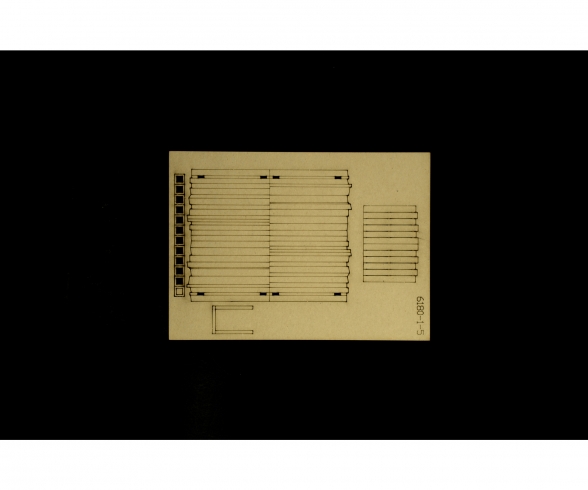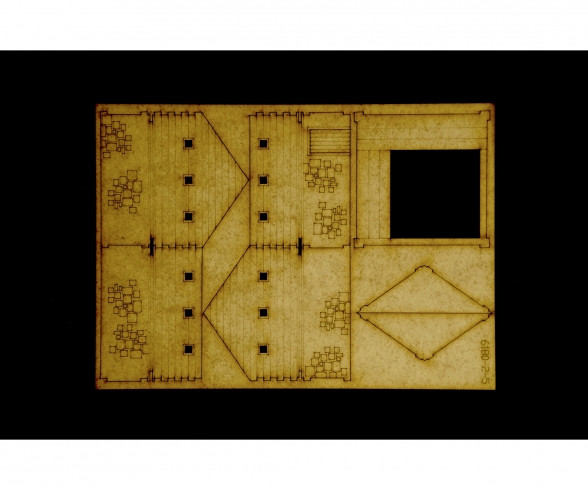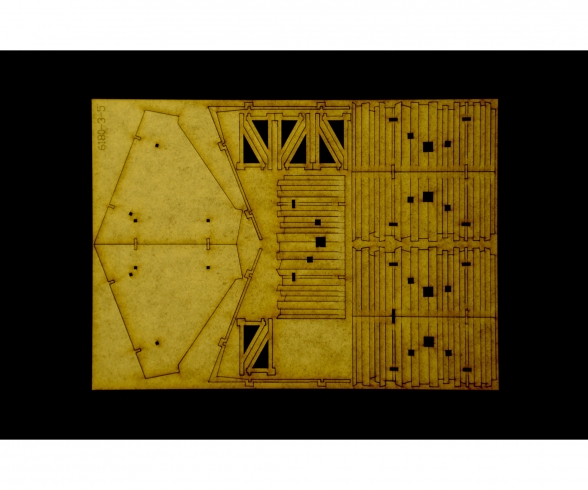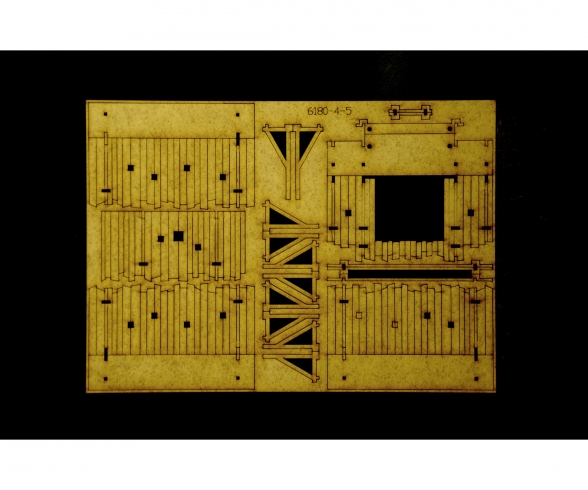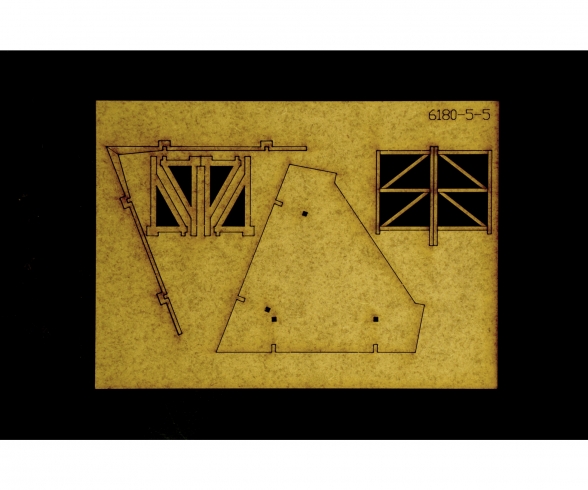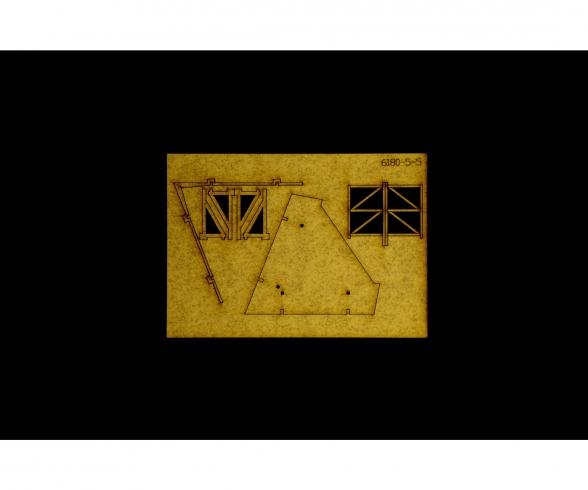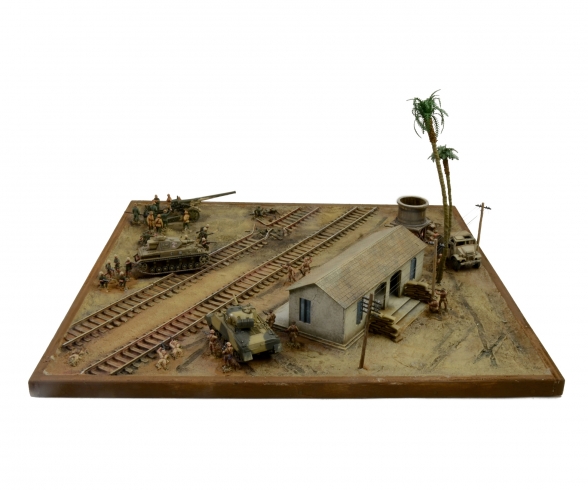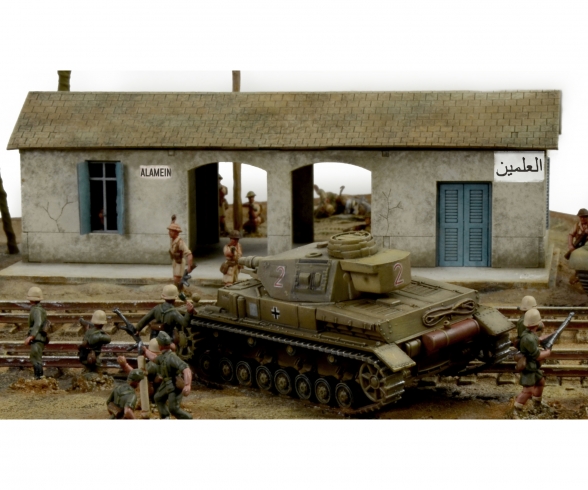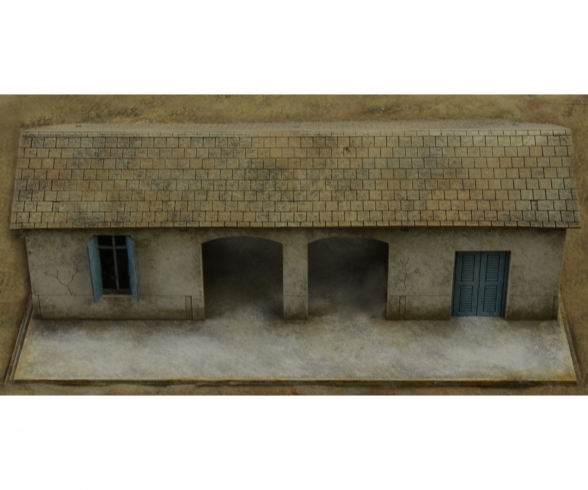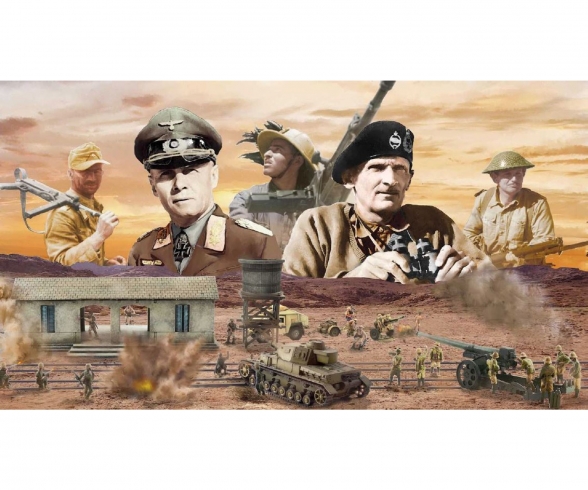 1:72 WWII: El Alamein Battle Railway St.
Article number: 510006181
Age recommendation: from 12 years
Quantity:
1
2
3
4
5
6
7
8
9
10
11
12
13
14
15
16
17
18
19
20
21
22
23
24
25
26
27
28
29
30
This item can only be delivered to the following countries: All EU countries, Switzerland, Norway, Iceland, Liechtenstein
we will pass on the reduction in VAT to you with an automatic discount in the shopping cart.
Article number: 510006181
Product: 1:72 WWII: El Alamein Battle Railway St.

NEW MDF PARTS
COLORED INSTRUCTION SHEET INCLUDED

Content: El Alamein railway station and water tank in MDF material, tracks, German & British Infantry, 2 guns with figures and tanks.

El Alamein is one of the most famous battles in the Second World War fought between the British forces, led by Lieutenant-General Bernard Law Montgomery, and the Axis forces, led by Field Marshall Erwin Rommel. After the penetration of the German and Italian Forces in Egypt, based on the precise goal to advance up to the Suez Canal, the British Army started to adopt a strategic plan based on the prevention of further enemy advancing toward the cities of Alexandria and Cairo. The Axis long supply lines and the lack of reinforcements, joined to the 8th Army superiority in men and vehicles, were the assumptions for the Montgomery's great offensive successfully launched on 23rd October 1942 (codename Lightfoot). El Alamein was a turning point of the North African campaign bringing, in May 1943, to the Italian-German forces capitulation in Tunisia.

Detailed Plastic Kit of model
WWII: El Alamein Battle at the Railway Station
in scale 1:72

Warning! Not suitable for children under 3 years due to small parts. Choking hazard!
Frequently bought together
Frequently bought together