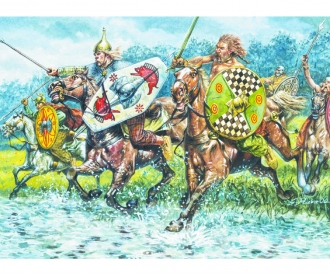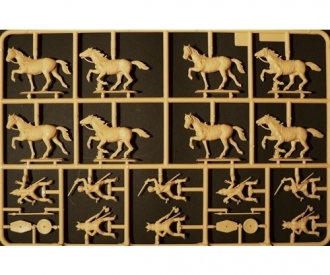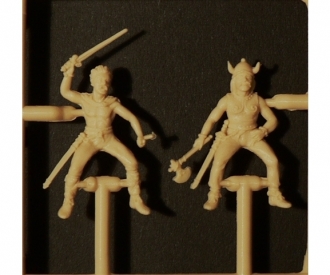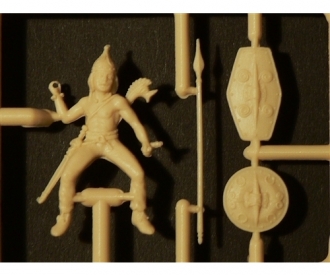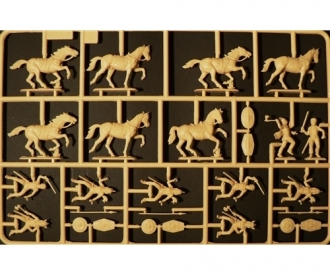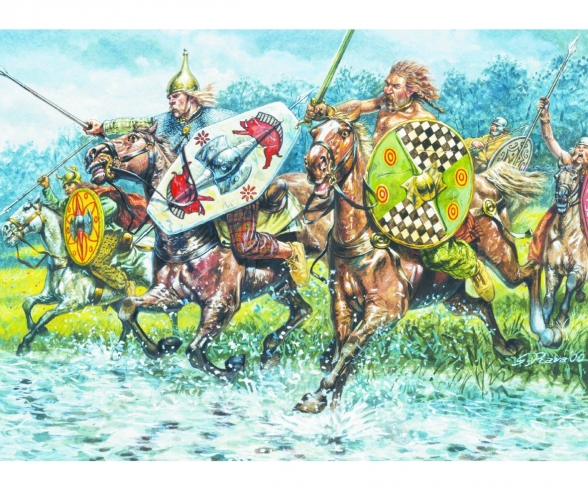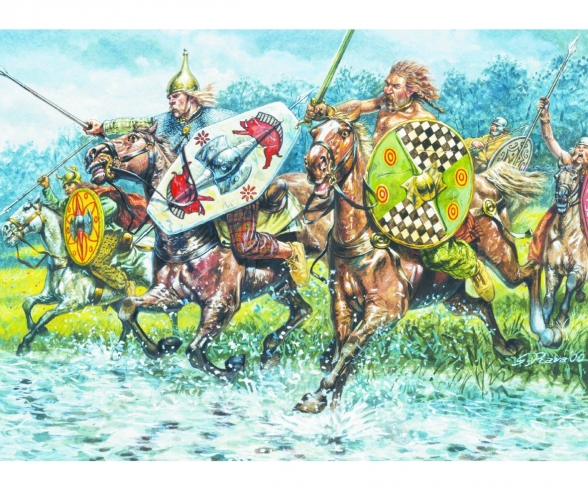 Quantity:
1
2
3
4
5
6
7
8
9
10
11
12
13
14
15
16
This item can only be delivered to the following countries: All EU countries, United Kingdom, Switzerland, Norway, Iceland, Liechtenstein
Article number: 510006029
Product: 1/72 Celts Cavalry

Celts are a mix of different peoples and cultures who settled in a large area of Europe between the Iberian Peninsula and Britannia. They had an homogeneous religion, but always were politically divided. The better known ethnic group is the Gauls. Fierce and hard-fighting, in 386 B.C. the Senones Gauls led by Brennus put Rome under siege and occupied it. They were later subjugated by the Romans.

Contents 15 horsemen and 2 figures.
Warning! Not suitable for children under 14 years.