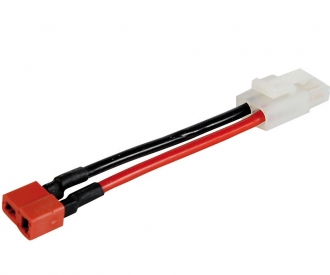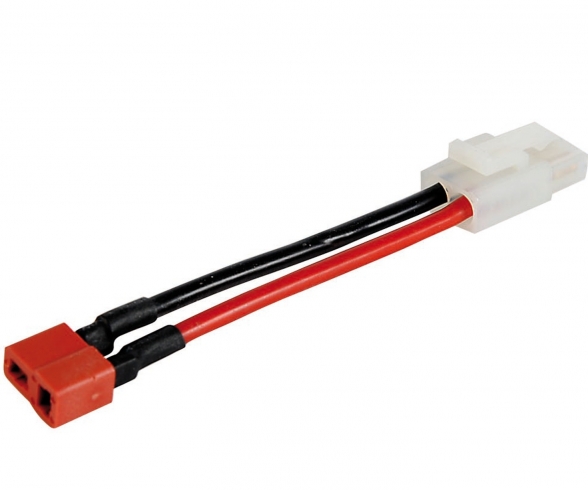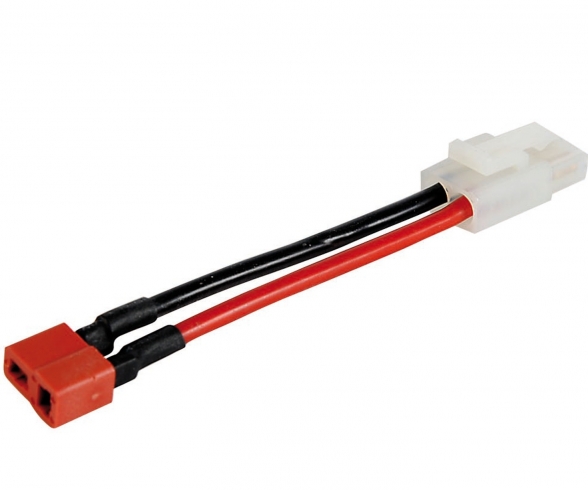 This item can only be delivered to the following countries: All EU countries, United Kingdom, Switzerland, Norway, Iceland, Liechtenstein
Article number: 500906105
Product: Adapter T-Plug to Tamiya female

With the CARSON-MODEL SPORT adapter cable T-plug/Tamiya-connector you can use also accus with TAMIYA-connector system in yours models with T-plug-actuator connection (plug). Additionally recharger/charging cable with T-plug can be used for charging accus with TAMIYA-connector.

Adapter cable with TAMIYA-plug and T-plug-connector.
Warning! Not suitable for children under 14 years.